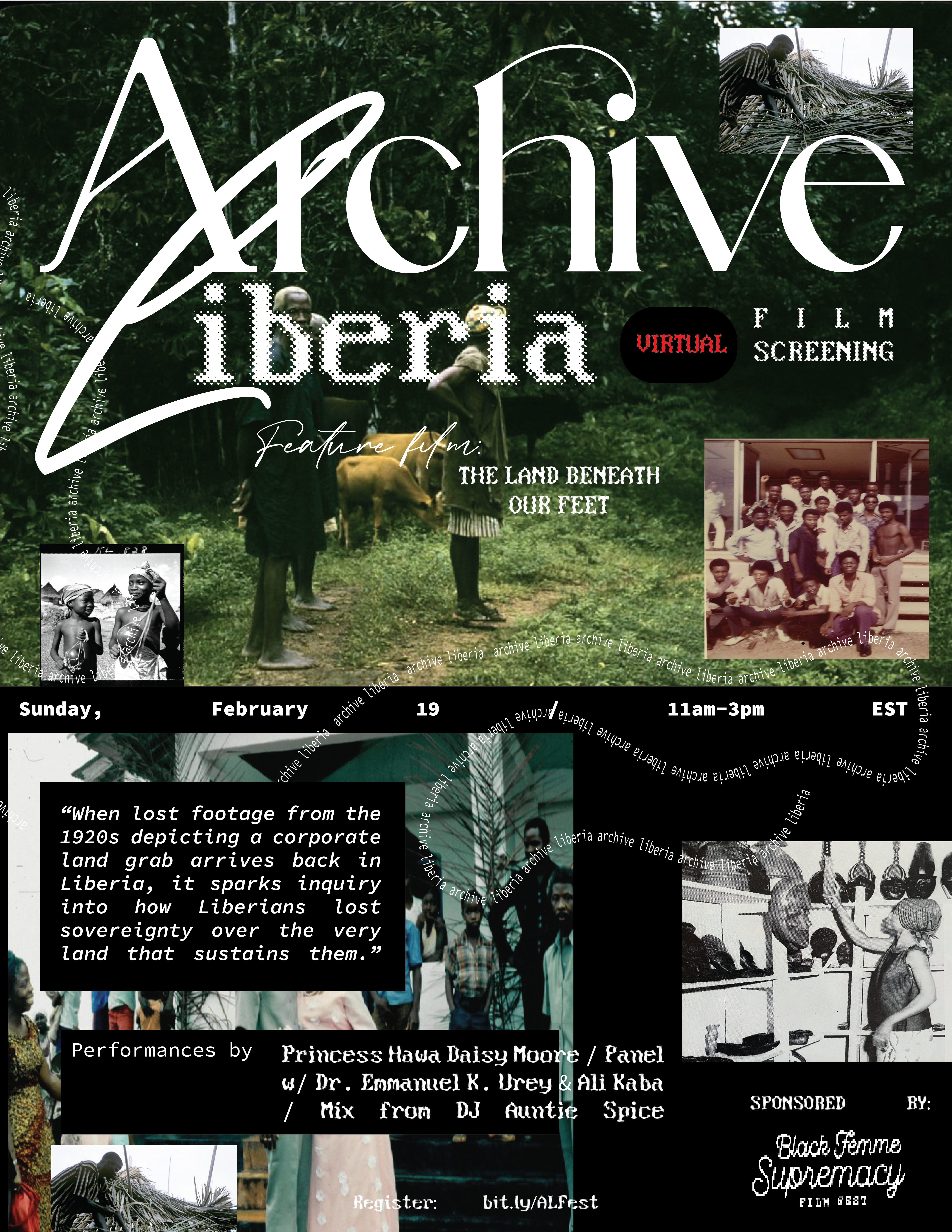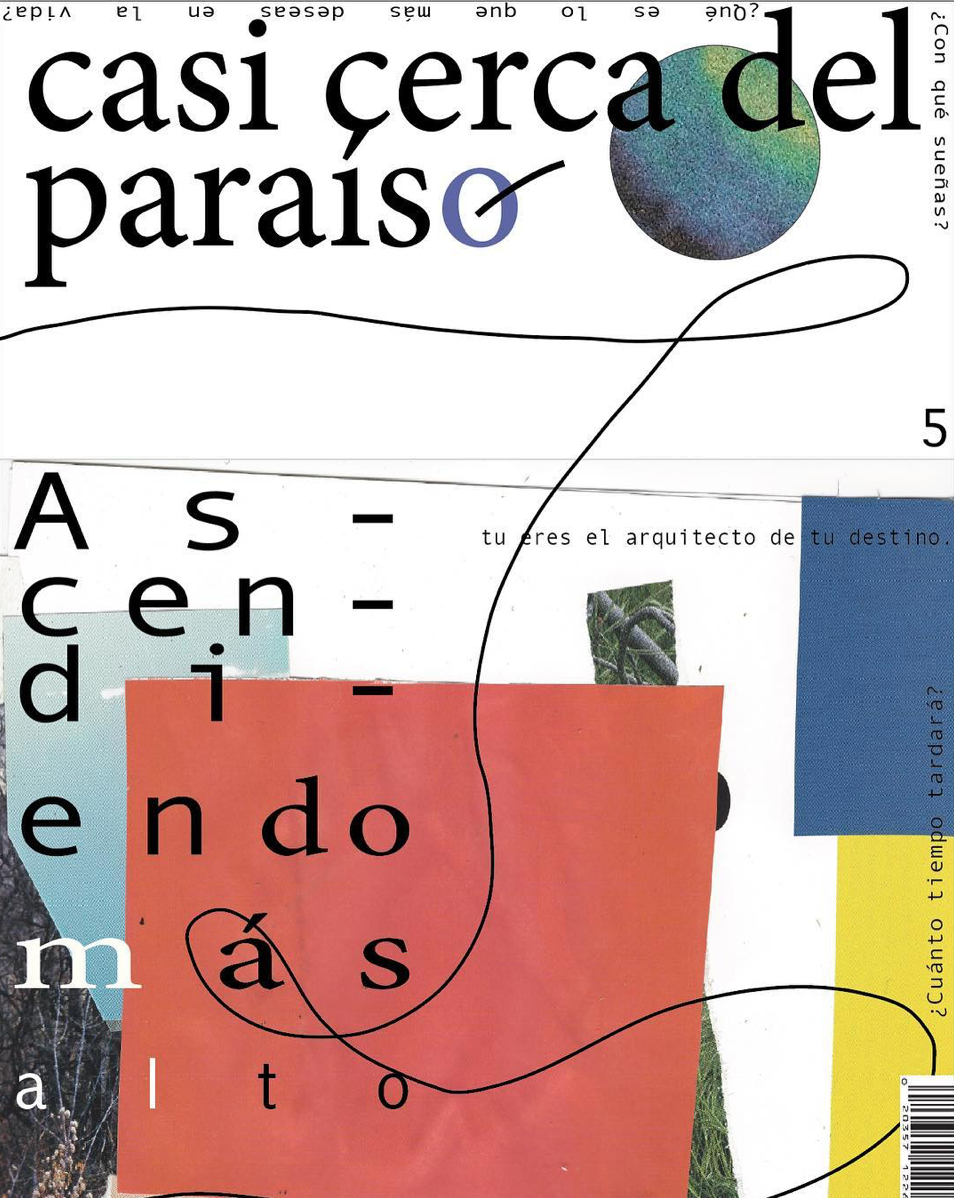 I am a multidisciplinary artist. I specialize in collage, graphic design, brand identity, and creative direction.
Currently based in Baltimore, Maryland.



Kasmir Jones (b. 1996, Vorhees, NJ, by the way of Delaware) better known as POETIK, is a Multidisciplinary artist who carries her work in a plethora of disciplines and explores many artistic forms. She specializes collage, brand idnetity, creative direction and design. Her work has been exhibited at the SOMArts Cultural Center: Forever A Moment: Black Meditations on Time and Space, (Feb 14-April 9, 2019) and The Africa Center in Harlem, NY: Where is South? (June 13-July 21, 2019). In addition, POETIK has been recognized and featured in publications such as: Ebony, JET, Afropunk, NYLON mag,

MA.DE

, Design Indaba, Business Insider and more.

POETIK is fascinated by how people use design as a form of visual communication and explores the intersections of identity and Black culture. In her collage work, she displays 'dreamy' imaginings of the futurity of Black life decentering the white gaze. She places figures, known and unknown in earthly landscapes that express what is and expounds on what could be. Furthermore, her curiosity continues to shape her artistic language.




Open for hire + commissions.




GET IN TOUCH

︎︎︎ Email
︎︎︎ Instagram